John Peel
RIP John, you will be sorely missed.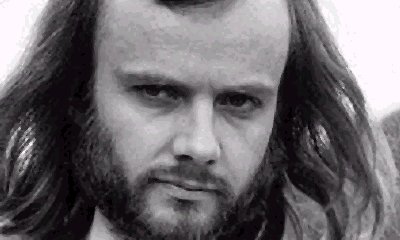 John Peel 1939-2004 - Sleep soundly.
-----
I've spent this afternoon reading and listening to the various tributes to John Peel and, to be frank, blubbing like a baby.
I've never been affected by the death of a personality like this before. It feels like a good friend has died. I have obviously succumbed to the cult of sentementality. That's what growing up on Merseyside does to you, eh Boris?
My sincere condolences go out to Sheila and the rest of the family. You have lost far more than we have, but that does not lessen our loss.
John was once quoted (regarding his favourite tune - Teenage Kicks) thus:
"Since the record came out I've never done a gig without it. And I can't hear it without crying, so it had to be on there."
- at this moment in time it's having the same effect on me.
A few message boards have mooted the question "who will rise to take his crown?"
As far as I'm concerned - no one, and peril to anyone who attempts it.
In the short term I'm leaving my blog with this one post - I am talking to some people about a fitting tribute. More later.